With Terracrop against climate change
Dear customers, a word in advance.
I will not invest too much energy and time convincing you of the need for climate-friendly concepts. I will provide you with three fundamental principles for solving your tasks: External knowledge, analysis of problems and facts in the best possible quality, all based on the latest scientific findings and proven technologies.
It is up to you to take advantage of them. I am sure that together we will find the right way to achieve your goals and at least meet your expectations. 
Our expertise:
Senior Expert in renewable energies.
Activities:
The optimized selection of Corporate Green PPAs for your environmentally friendly power supply, engineering, project management, construction, commissioning, operation and maintenance of photovoltaic systems, agrophotovoltaic systems and biofermenters.
Likewise, the development of bio-farm concepts, cultivation and use of energy grass, recovery of degenerated soils, water extraction and soil irrigation.
Welcome to my website
I am
Ernst Lages, graduate industrial engineer, senior expert for renewable energies. I am helping my customers successfully in environmental and energy issues for over 30 years. I develop concepts for you to solve your energy problems and accompany you in the implementation of the necessary measures.
The main cause of climate change is the generation of energy from fossil fuels
With Terracrop you easy switch to renewable energies
Yes, my Energies for the future are Renewables and I look forward  to your free advice
What are renewable energies?
"Renewable energies" are energy sources that are constantly renewed, that is to say they grow continuously. This includes biogas from biomass, hydropower, solar energy, wind power and geothermal energy. This contrasts with fossil fuels such as coal, oil, natural gas and uranium, whose resources are finite and after their consumption is no longer available.
You may trust on us
Together with experienced and proven partner companies, I am your reliable partner and consultant in all questions about renewable energies
Use Terracrop to make positive use of climate change for solar power.
Create new, economically attractive opportunities for mobility, bio-farming and health.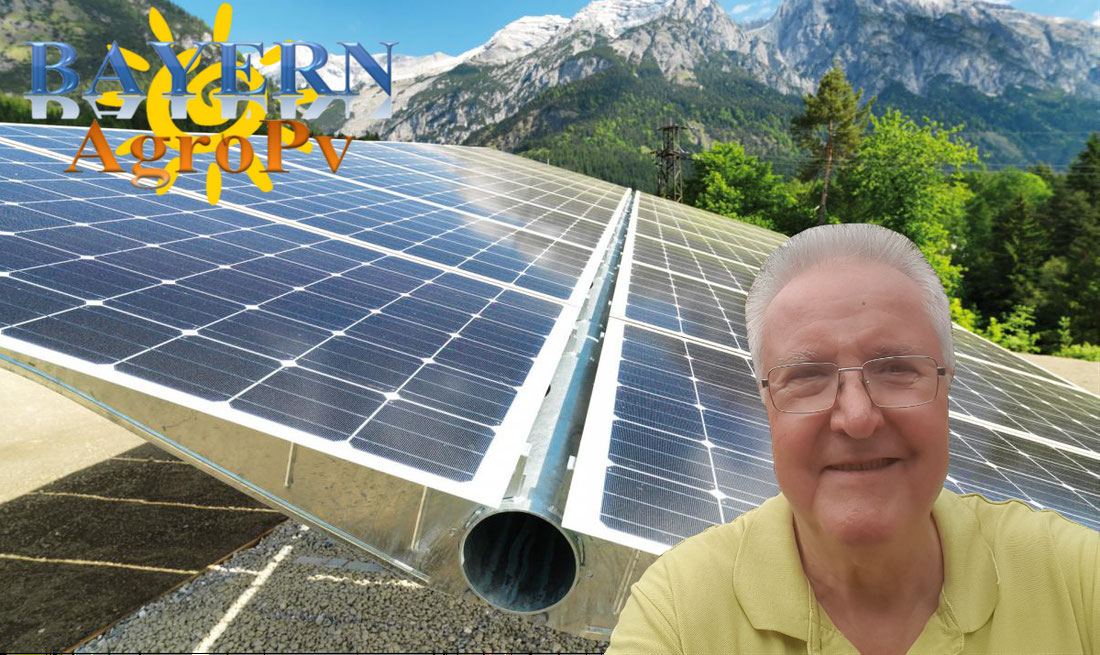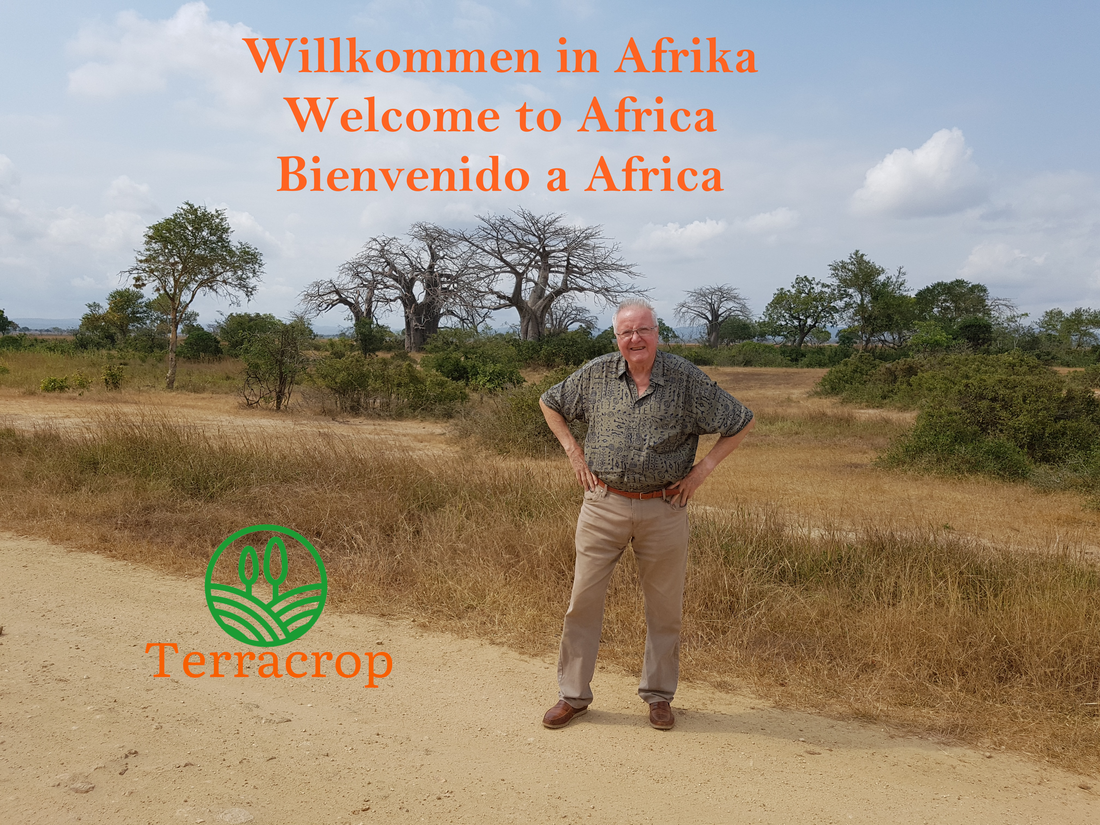 Terracrop, Seestraße 2, 83253 Rimsting/Chiemsee. Phone: +49 8051 9645727, Fax: +49 3222 6425473, Mobile: +49 171 5422121, E-Mail: elages@t-online.de, terracrop@gmail.com,
Web: http://www.terracrop.com, facebook:https://www.facebook.com/ernst.lages, Twitter: https://twitter.com/ernst_lages,  Instagram: terracroplebenohnemuell