With Terracrop against climate change
For all friends of renewable energies a word in advance:
The world climate and its protection is our livelihood. People who ignore, deny or refute scientific studies, findings and warnings or refute them with fictitious claims contribute to ending the existence of all life on our earth.   
Beginning of mass extinction. The fatal influence of carbon dioxide. FAZ.net from November 27, 2020
On the other hand, it must not be concealed that the complete conversion of energy production from fossil fuels to renewable energies will create new, almost insoluble problems in the future and will also lead to great damage to all living beings and our environment.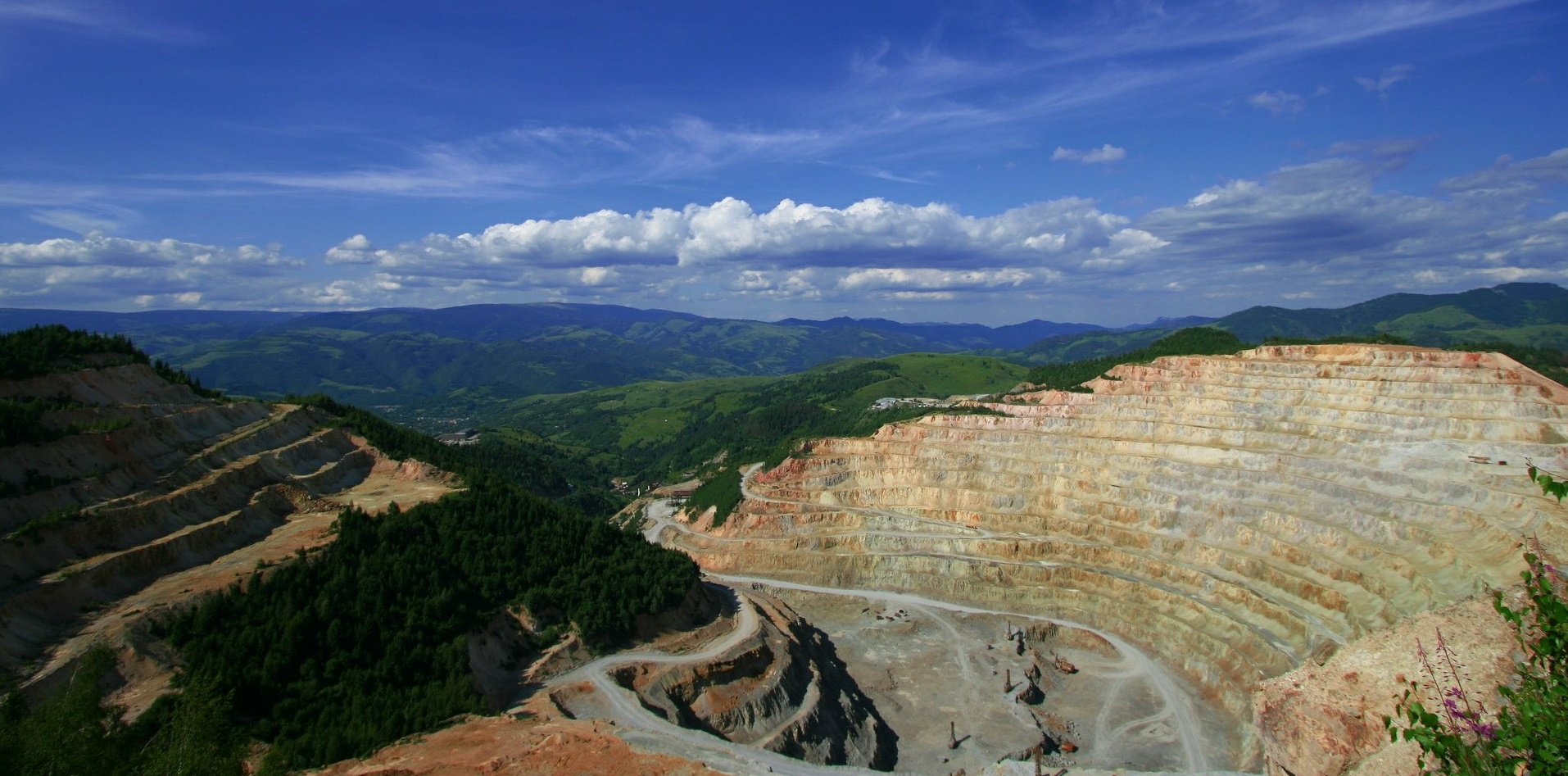 It is already clear that the mining of copper, rare metals and rare earths, which are used in the production of wind, solar and biomass energy, is associated with considerable health risks and destroys entire regions of our earth.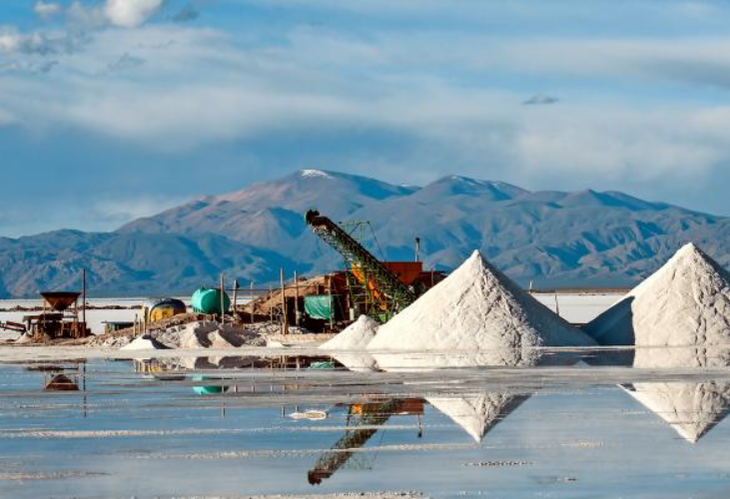 Lithium mining at the Salar de Uyuni, the largest salt lake in the world in Bolivia
Not to mention the fact that these reserves will be exhausted within a few decades, leaving behind huge crater landscapes and contaminated groundwater.
An energy turnaround to protect the climate without considering the destruction of habitats for all creatures is not acceptable.
Science and engineers will have to face this task with all their might without further hesitation or waiting.
Swing bridge made of wooden framework based on a design by Leonardo da Vinci (approx. 1485).
Knowledge, analysis of problems and facts in the best possible quality, all on the basis of proven, scientific knowledge and technologies must contribute to reducing or avoiding damage when using renewable energies wherever possible.
It is up to each individual to take advantage of these prospects and  opportunities
My experience and knowledge should contribute to finding the right way together with interested investors and system builders to achieve the goals of a sustainable energy transition and to meet expectations as far as possible.
My expertise: Senior Expert in Renewable Energies.
Activities: The right choice of corporate green PPAs for a future, environmentally friendly power supply, engineering and planning, project management, construction, commissioning, operation and maintenance of photovoltaic systems, agrophotovoltaic systems and biofermenters.
Likewise, the development of bio-farm concepts, cultivation and use of energy grass, recovery of degenerated soils, water extraction and soil irrigation. 
Welcome to my website
I am
Ernst Lages, graduate industrial engineer, senior expert for renewable energies. I am helping my customers successfully in environmental and energy issues for over 30 years. I develop concepts for you to solve your energy problems and accompany you in the implementation of the necessary measures.
The main cause of climate change is the generation of energy from fossil fuels
With Terracrop you easy switch to renewable energies
Yes, my Energies for the future are Renewables and I look forward  to your free advice
What are renewable energies?
"Renewable energies" are energy sources that are constantly renewed, that is to say they grow continuously. This includes biogas from biomass, hydropower, solar energy, wind power and geothermal energy. This contrasts with fossil fuels such as coal, oil, natural gas and uranium, whose resources are finite and after their consumption is no longer available.
You may trust on us
Together with experienced and proven partner companies, I am your reliable partner and consultant in all questions about renewable energies
Use Terracrop to make positive use of climate change for solar power.
Create new, economically attractive opportunities for mobility, bio-farming and health.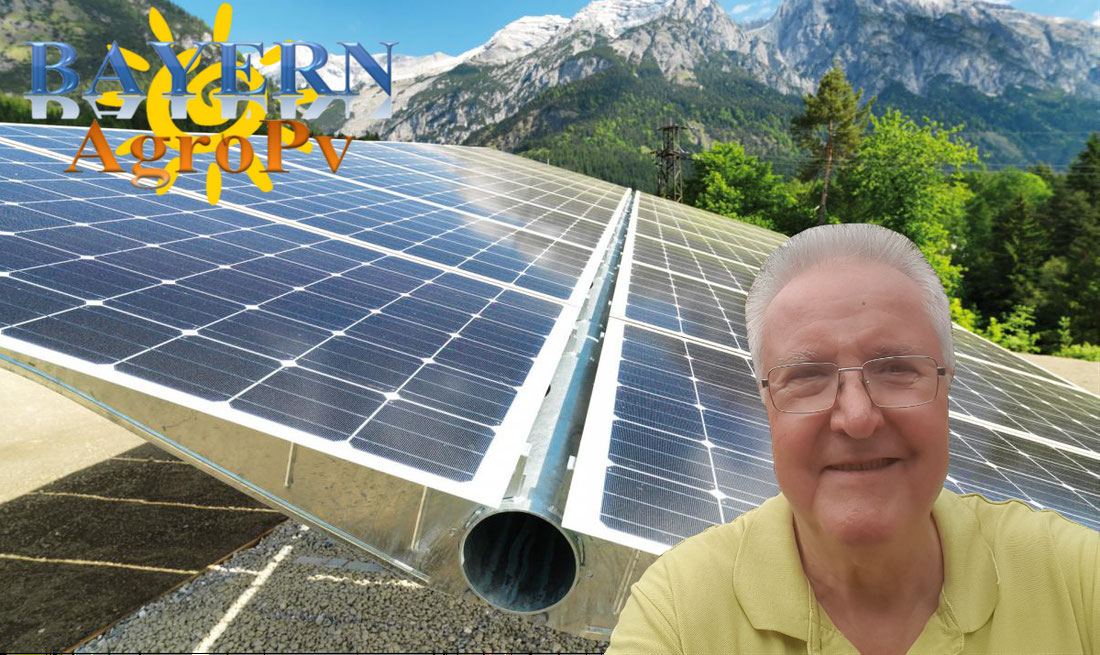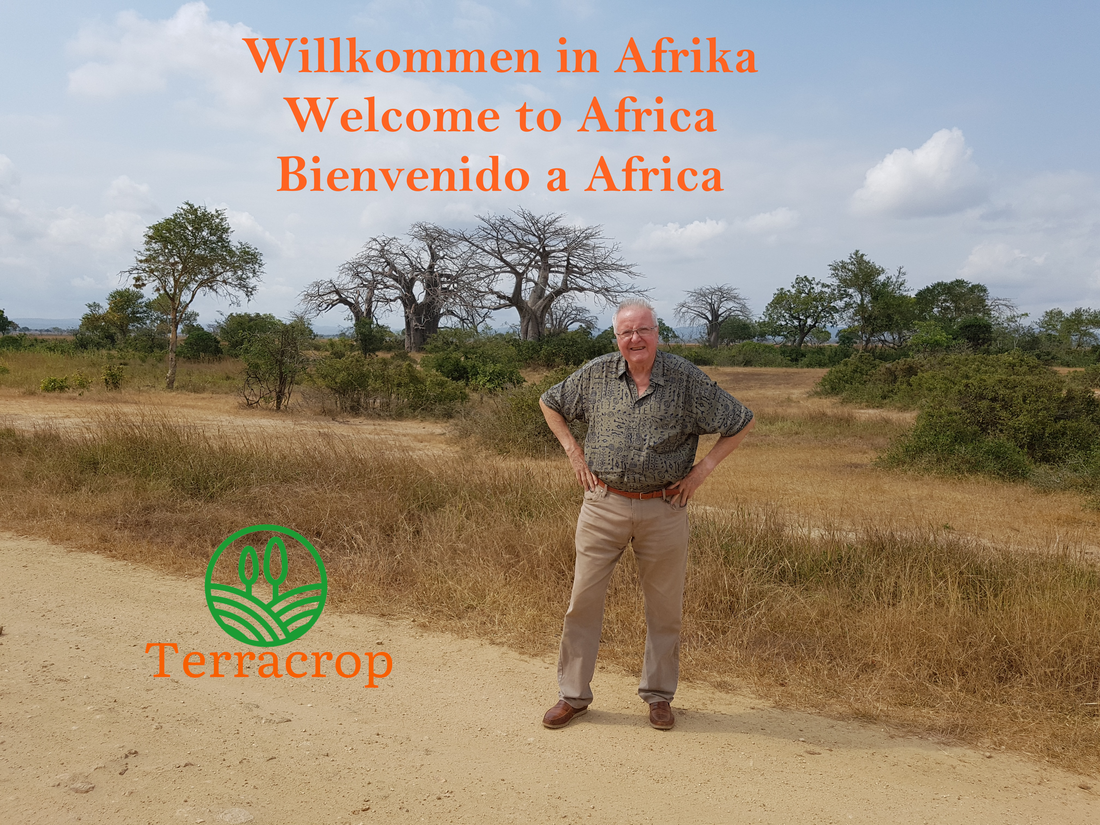 Terracrop, Seestraße 2, 83253 Rimsting/Chiemsee. Phone: +49 8051 9645727, Fax: +49 3222 6425473, Mobile: +49 171 5422121, E-Mail: elages@t-online.de, terracrop@gmail.com,
Web: http://www.terracrop.com, facebook:https://www.facebook.com/ernst.lages, Twitter: https://twitter.com/ernst_lages,  Instagram: terracroplebenohnemuell